Mergers, company splits, chart of accounts migrations, etc.: how can you ensure the success of your SAP transformations?
DataConversion® by CODiLOG: a one-of-a-kind solution on the market to manage your SAP organizational changes with confidence!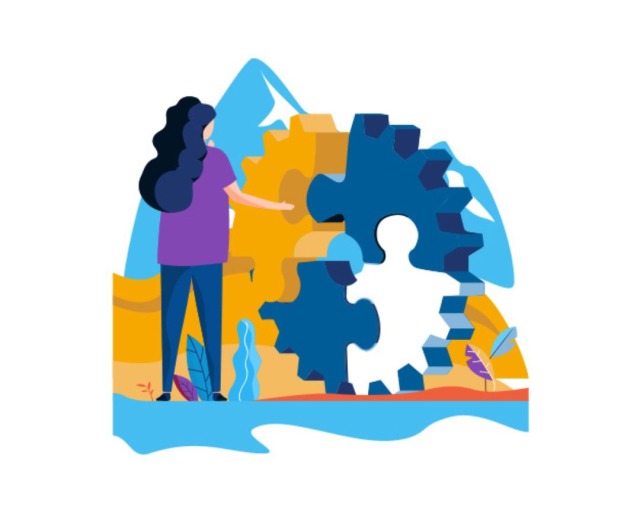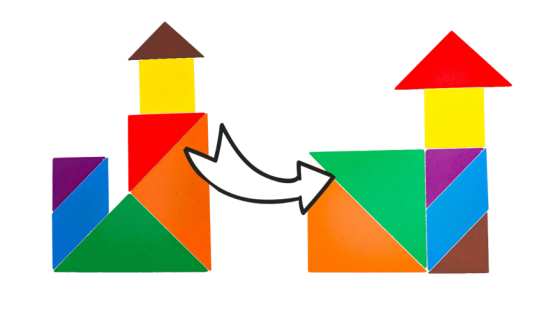 Achieving the smooth transformation of your SAP system is a real challenge.
A company must remain agile and adapt to its environment at all times. Its adaptations must often be reflected in the information system. Dataconversion® is a powerful proprietary CODiLOG tool that allows you to implement these changes securely and with maximum operational efficiency. It guarantees the smooth and natural continuation of all active flows.
In the context of an SAP Carve-out, Dataconversion® makes it possible to carve out an SAP system for a partial transfer of activity by  providing a newsystemthat only contains the data of the transferred activities.
In the context of an SAP Merger or SAP Merge, an SAP split or SAP spin-off, Dataconversion® makes it possible to merge several SAP company codes into one code or to split an SAP code into several while maintaining all the current flows and reassigning them to the correct company, while retroactively reprocessing the accounting either on the whole history or as of a specific date, called the effective date (in general the 1st day of the current financial year).
In the context of a chart of accounts change (IFRS9 project), Dataconversion® makes it possible to reprocess all the entries on the new chart of accounts based on a correspondence table of variable complexity (link N->1, 1->N, etc.) between the values of the old and new accounts.
Dataconversion® makes it possible to recode all kinds of references in SAP: items, customers, suppliers, personnel numbers, sales organizations, divisions, warehouses, documents, etc. within the flows and master data while preserving the integrity of your system.
To date, there is no SAP transformation that Dataconversion® hasn't been able to support.
A service that adapts and aligns companies' information systems with their strategic operational developments
Sooner or later, companies that use SAP need to carry out transformations: mergers, sales or spin-offs, splits, carve-outs, changes in organizational structure, etc.
These transformations pose very complex problems in terms of operational continuity, which are often perceived at first glance as being insurmountable by customers as they can't be implemented in SAP using traditional transactional techniques.
All these operations require a specific know-how that CODiLOG, the expert in SAP transformation, is the only specialist in French (excluding the publisher) and one of a handful worldwide to have had for more than 25 years.
Our approach is composite: a consulting/service offer and the use of our own tools.
Unparalleled expertise with hundreds of SAP transformation projects completed by Dataconversion® teams.