SAP solutions, not just for other companies!
Change your perspective on ERP with CODiLOG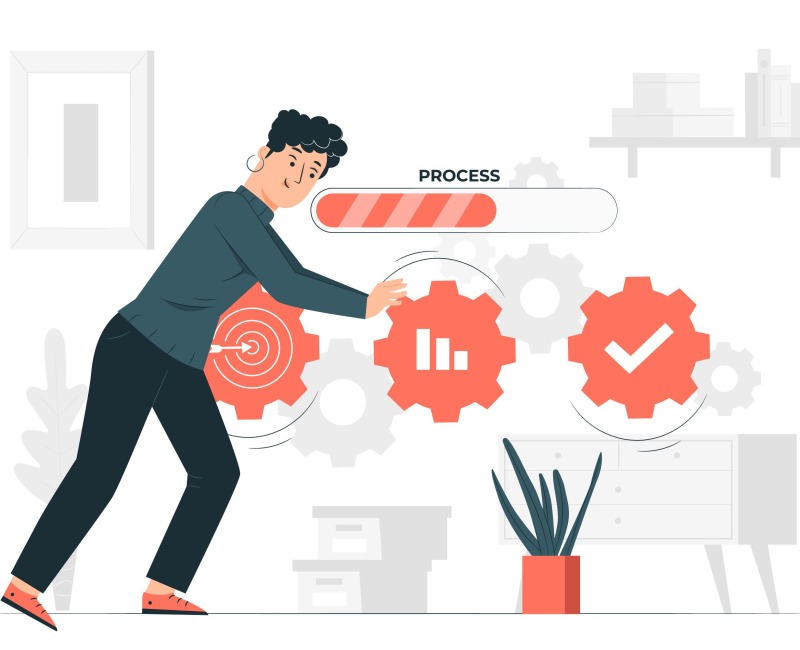 Solutions for the business management needs of SMEs
SAP is the ideal solution!  80% of SAP's customers are SMEs and MTEs, that have been won over by the benefits for their organization.
Because we ourselves are a medium-sized organization equipped with SAP (add link to the overview page), our teams understand and anticipate the specific needs and limitations of SMEs and MTEs in terms of business management.
The SAP ERP comes with the universal functional scope required by any company as standard:
With this new centralized vision, the real-time monitoring, control and performance of your activities are optimized.

Very easy to deploy in your organizations and pre-configured by CODiLOG teams to maximize its effectiveness.

In addition, you benefit from SAP Best Practices and country-specific versions, the best of R&D and the latest SAP releases.

Our SAP service takes your context in terms of resources and capacity into account.

Why shouldn't you implement scenarios that are tailored to your organization and benefit from the best market practices and innovations?
What are the challenges for SMEs?
The typical issues we've encountered with our SME clients are:
Obsolescence of computer equipment,

a growing need for infrastructural upgrade,

a desire to achieve greater performance and succeed in their digital transformation, etc.
Besides these issues, the experience we've gained with our clients over 20 years has given us an understanding of the expectations of SMEs and MTEs:
Prepare for the future of your organization or a new phase of growth,

Standardize and centralize your information system in case of a merger or acquisition,

Restore a sense of calm and control in the management of activities, at a reasonable cost,

Rapidly standardize IT architecture and internal processes.
Business expertise to meet your challenges