CODiLOG: the ideal partner for your S/4HANA transformation
With CODiLOG, take advantage of a customized support to convert your SAP IS to SAP S/4HANA with complete peace of mind.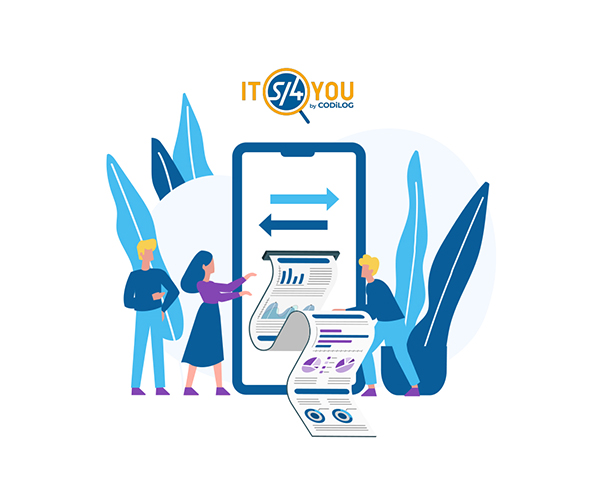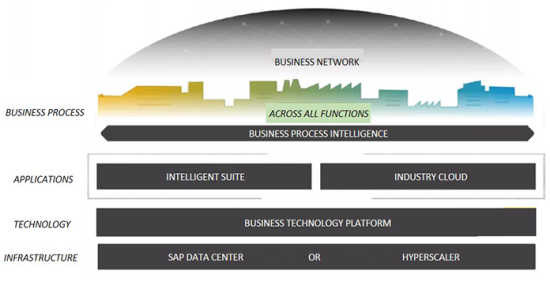 ITS/4YOU is CODiLOG's dedicated SAP S/4HANA transformation service
SAP S/4HANA is the new ERP suite from SAP. Based on SAP's in-memory HANA platform, S/4HANA was designed to integrate modern design principles.  A solution that brings together the latest innovations from SAP: the HANA in-memory database and SAP FIORI, the new user experience based on SAP's historical business expertise.
How CODiLOG can support you:
S/4HANA consultants with experience in S/4HANA conversions, a thorough knowledge of conversion tools, practical feedback, a well-tested but flexible methodology, complementary CODiLOG tools; these are the components of our ITS/4YOU service. 
From opportunity studies, purchases of licenses or cloud subscriptions (Rise with SAP), through to models, projects, TPAM and more, we support you through every stage of your S/4HANA project.
Take the best pathway for S/4HANA transformation: your own!
Every business is different… and the saying 'you can only know where you're going if you know where you've been' also applies to your information system. So why should you prepare for S/4HANA now and how? That's what we're offering to define together with you:
How do you sell S/4HANA to your general management (when 2027 is still a long way off)?

What are the pre-requirements, the limitations but also the opportunities involved in the transformation to S/4HANA?

What about Rise with SAP? Is it suited to your needs and uses?

How can you identify the contributions of S/4HANA in your context and quantify their value?

What types of innovation are appropriate for your company (artificial intelligence technologies, machine learning and advanced and real-time analytics, etc.)?

How can you make your information system more efficient, more agile? How to reduce your technical debt?

How can you quickly process the ever-growing mass of data (structured or not) that's available to you?

What are the hosting options for On-Cloud or On-Premise according to your business model?