Are you looking for a trusted partner to upgrade your SAP solution?
CODiLOG provides its clients with long-term support, in some cases for 25 years. We've set up several service centers in Nanterre and in the provinces to maintain your SAP ERP and offer customized services to manage your structural changes, your roadmap towards S/4 or towards other packages offered by the developer.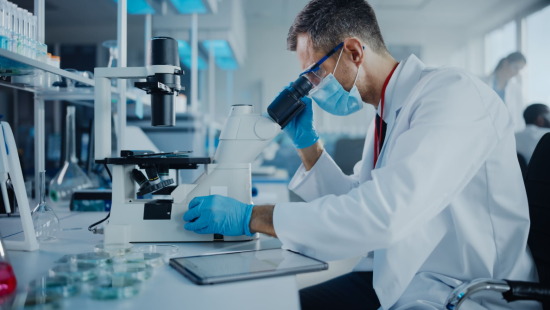 Do you want to maintain and transform your SAP solution?
Activate the bolt-ons of our flexible and industrialized PROXiMA offer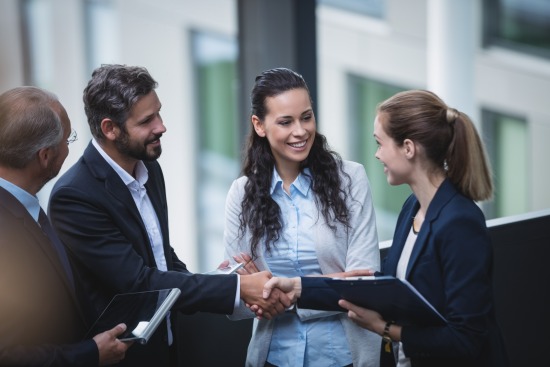 Are you looking to manage changes in your structure, organization, or processes?
In a company managed by SAP, any organizational change means adapting the system to the new structure. Discover our Dataconversion® service, the only of its kind in France, to implement these changes in SAP in a simple and cost-effective way.
Are you in need of guidance in building your S/4HANA roadmap?
Our specialist consultants will help you to gain a clearer perspective and to be best prepared for your S/4HANA conversion when the time is right.